Welcome to Pine Island Elementary!
Pine Island Elementary currently houses the third-fifth grade population for Comstock Park Public Schools.
Thanks for inviting us to share in your child's educational journey. This is an exciting time for your family and we are honored to be a part of your experience. Throughout your time here, you'll discover many facets of excellence, all of which, we hope, will lead you to agree that Pine Island truly is a place where we grow leaders!
Pine Island Returning Students
Students will not be assigned a classroom teacher until returning registration is complete. ​Please log in to your Powerschool parent account to complete the returning registration for each of your children. Once you are logged in to the portal, click on the "Returning Student Registration" link from the menu on the left and follow the prompts. Contact Lisa Nava at 254-5018 for issues accessing your account.
Upcoming Events
Pine Island office will open on August 6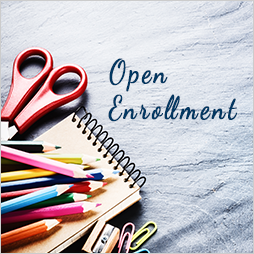 August 16
10:00 am-7:00 pm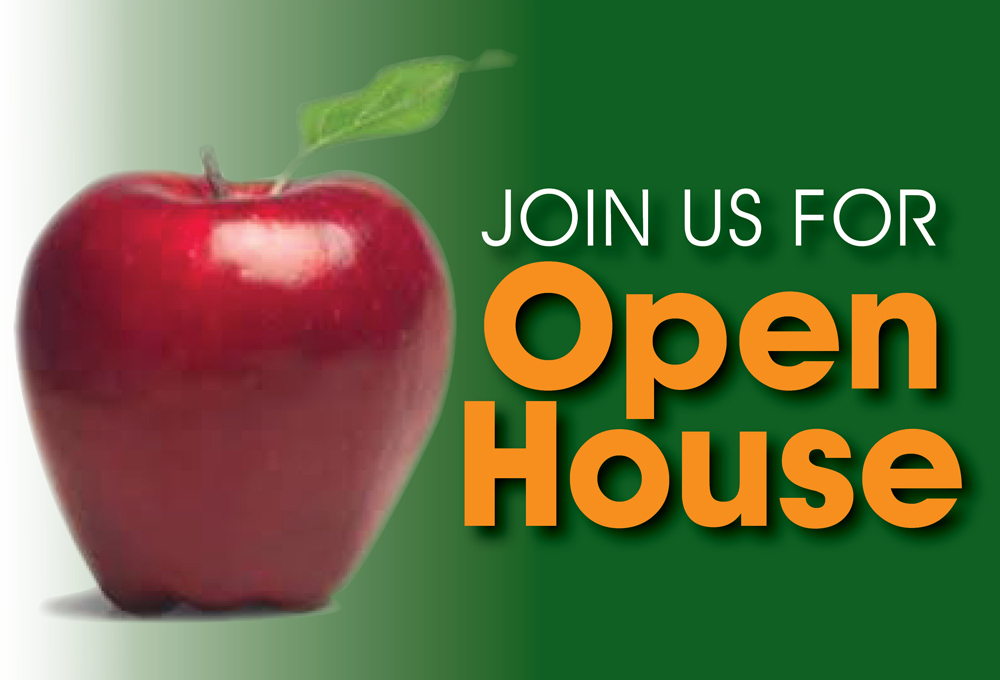 August 23
5:00-7:00 pm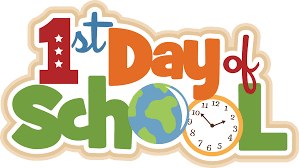 August 27
Full day of school

September 7
Retakes October 19
Newsletters
2018-2019 School Year Calendar
-Monday, August 27 – 1st Day of School
-Thursday, August 30 – ½ Day of School
-Friday, August 31 – No School
-Monday, September 3 – No School
-Wednesday-Friday, November 21 - 23 – No School
-Thursday, December 20 – ½ Day of School
-Friday, December 21 – ½ Day of School, End 1st Semester
-Monday, December 24 - Friday, January 4 – No School
-Monday-Tuesday, February 18 - 19 – No School
-Friday, March 29 - Friday, April 5 – No School
-Monday, May 27 – No School
-Wednesday, June 5 – ½ Day of School
-Thursday, June 6 – ½ Day of School, Last Day of School
Attendance Line 254-5502
8:15 am - 3:05 pm
Half Day Dismissal at 11:45 am
Office Hours 7:30 am - 4:00 pm
Lunch/Recess:
5th Grade: 11:15-12:00p
4th Grade: 11:40-12:25p
3rd Grade 12:05-12:50p
PBIS Information
School Supplies