Human Resources
The Comstock Park Public School District invites you to join our team of outstanding educators and support staff which is highly committed to the success of every student. As a member of the Comstock Park team, you will have the opportunity to work and learn in a dynamic environment characterized by equity, innovation, and accountability.
Comstock Park Public Schools is an integral part of Comstock Park's community pride. Community and parent involvement is an important part of who we are. Parents are invited and encouraged to be involved with their child's school and education at all levels.
Human Resource Links
Interested in working as a Substitute Teacher?
Please apply using the following instructions:
Go to EDUStaff
Top right hand corner, click on "Apply"
Complete the online application
Questions or concerns? Call EDUStaff at 877.974.6338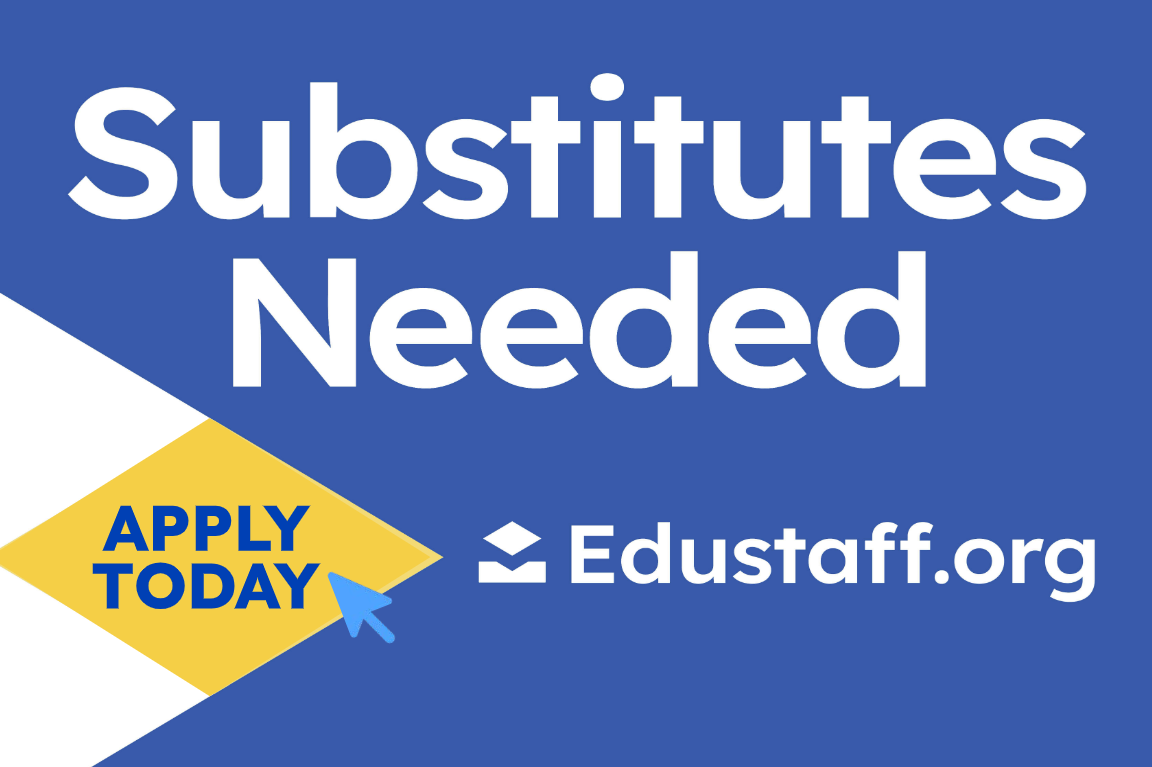 Contact Information

Human Resources
101 School Street NE
Comstock Park, MI 49321
Phone: (616) 254-5003
Fax: (616) 314-7260