Welcome to

Greenridge Early Childhood Center
Tuition Based Pre-School, Early Childhood Special Education (ECSE), Great Start Readiness Program (GSRP)
The staff of Greenridge Early Childhood Center, in partnership with students, parents, and the community, dedicates itself to providing a safe and nurturing environment. We believe that by encouraging creativity and independence, while developing academic and social skills, we will provide a strong foundation for future learning.
Greenridge is a great place to start your child's educational journey!
Registration and Open House for the 2023-2024 School Year Coming Soon!
Returning student registration opens March 13th
Registration for the 23-24 school year opens on April 1st
Little Panthers Tuition Preschool Open House on April 13th from 5-7 p.m.
Please give us a call at 616.254.5701.
We would love to answer your questions about our program!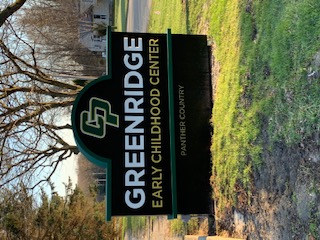 Resources

Elementary Technology Links Page