Welcome to Greenridge Early Childhood Center
Tuition Based Pre-School
Early Childhood Special Education (ECSE)
Great Start Readiness Program (GSRP)
The staff of Greenridge Early Childhood Center, in partnership with students, parents, and the community, dedicates itself to providing a safe and nurturing environment. We believe that by encouraging creativity and independence, while developing academic and social skills, we will provide a strong foundation for future learning.
Greenridge is a great place to start your child's educational journey!
Visit our Facebook Page!!
Greenridge Early Childhood Center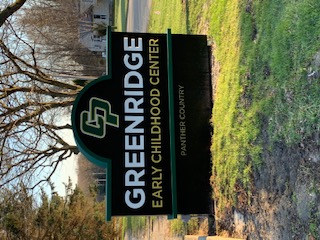 Are you interested in learning more about Comstock Park's Tuition Based Preschool Program?
Please give us a call at 616.254.5701.
We would love to answer your questions about our program!
Resources

Elementary Technology Links Page