Facility Use and Rentals
Comstock Park Public Schools is proud to offer our state-of-the-art facilities for use outside of school hours. We take exceptional pride in our facilities and welcome you into Panther Country!
If you would like more information regarding utilizing our facilities, please see the information below or contact facilities@cppschools.com or call 616-254-5200.
Reservation and Usage Guidelines
---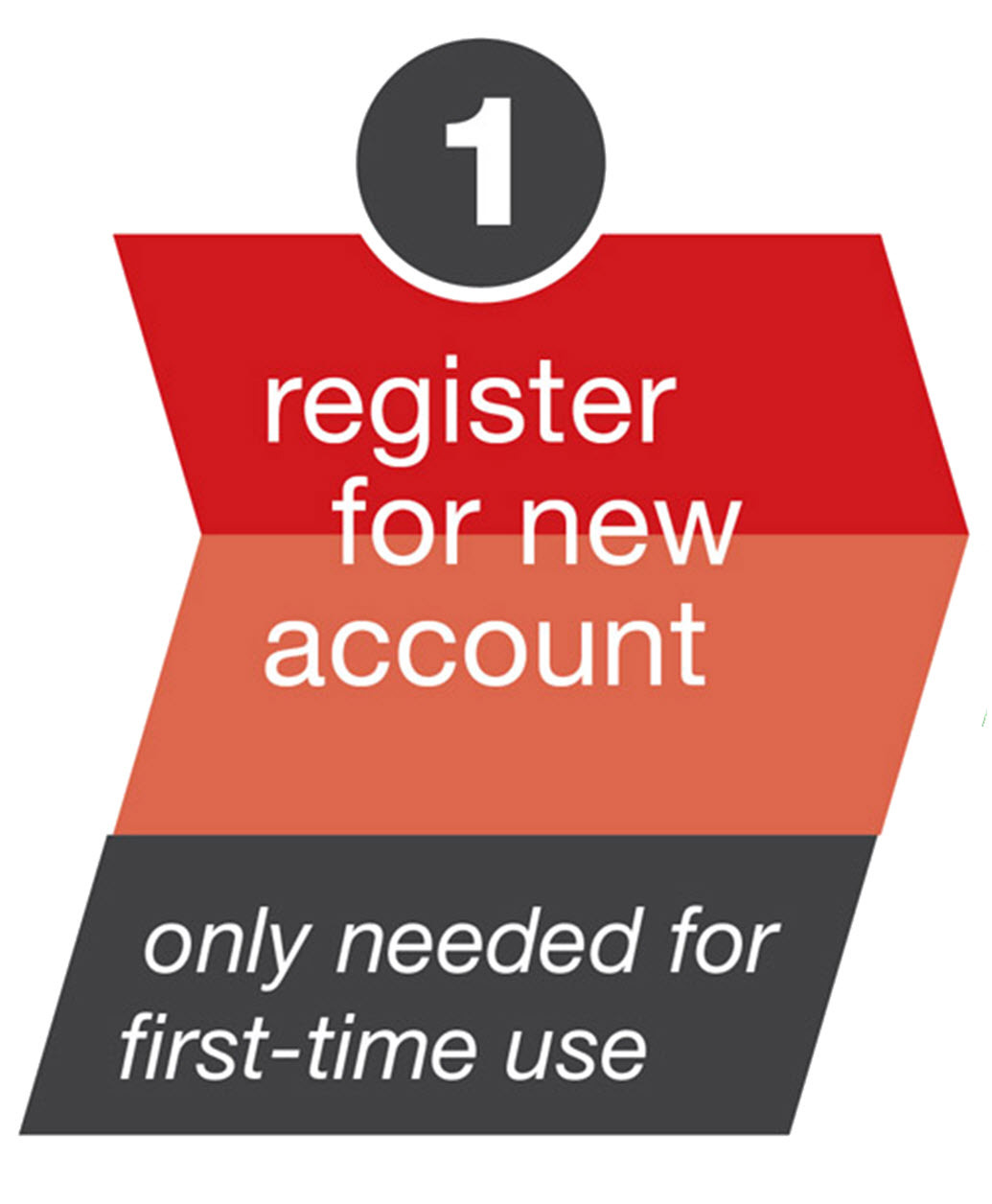 Creating a User Account and Associated Group
Community User Quick Start Guide
---
Click the calendar below to see if the facility you are requesting is available: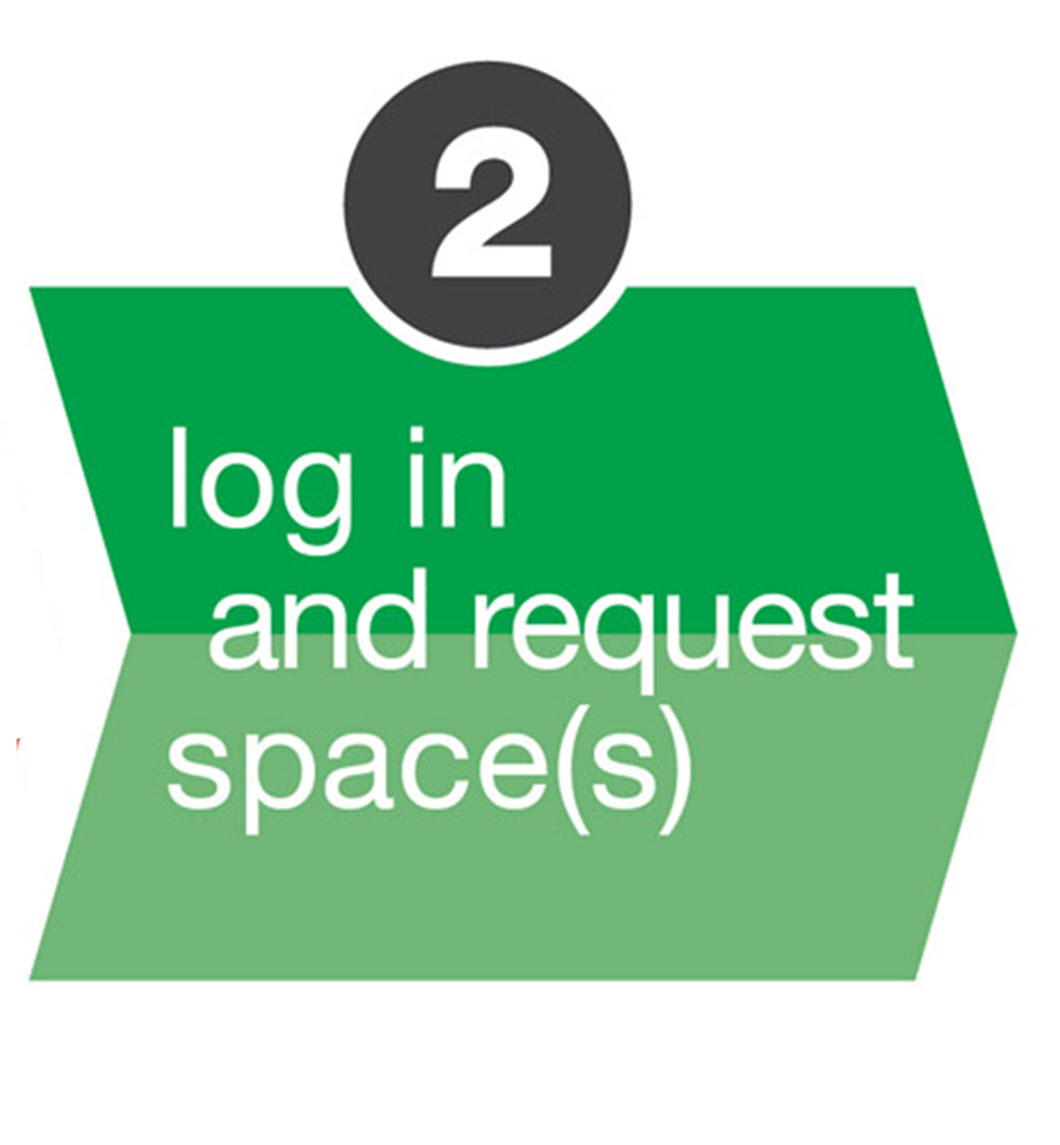 Making a Request Using ML Schedules