Coronavirus Information
FREE meal sign-up for all children 18 years and younger.
Click the link below.
https://forms.gle/mFVwuN4S3n6fUGjc9
Delivery Locations and Times: - Monday and Wednesday
York Creek Community Center 11:30AM-Noon
Trailer Park West River Dr. 10:30-11:00AM
Trailer Park North Side Post Dr. Offices Lower Parking Lot 10:45AM-11:00AM
Trailer Park South Side Post Dr. Offices by Mailboxes and Circular Drive 10:30AM-10:45AM
NEW TIME CPHS - Back Entrance 11:30AM-12:30PM
CPHS - Back Entrance 4:30PM-5:30PM
Remember to contact Melissa Alley, malley@cppschools.com, if you have any special dietary needs.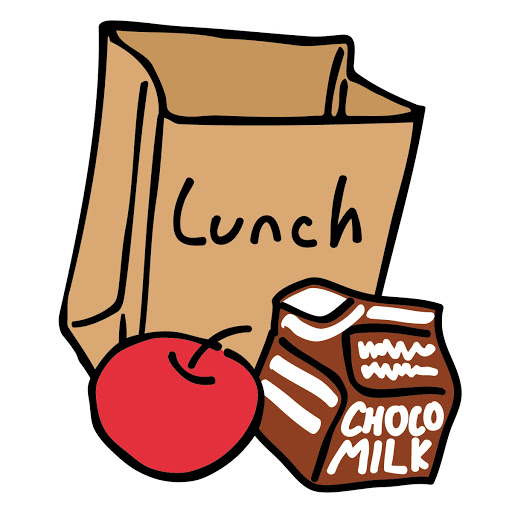 Helpful Information
School Of Choice 2020-2021 English/Spanish
COVID-19 Update 3/23/2020 English/Spanish
Letter from Superintendent 3/19/2020 English
Letter from Superintendent 3/19/2020 Spanish
Coronavirus_2020_new_memo_3/13/2020
Memo for Superintendents 3/12/2020
KCHD Information 3/11/2020 English and Spanish
Non-Homestead Millage Renewal - May 5, 2020
Please click below for more information regarding our Operating Millage Renewal. This renewal will maintain our current tax millage and only pertains to non-primary residences.

Enrollment
Please make sure you are choosing the correct school year
Schools of Choice 2020-2021
The Kent ISD School of Choice application may be submitted beginning April 13, 2020 for school districts accepting online applications, However, due to the "Stay Home, Stay Safe" Executive Order (EO 2020-21), which directs all Michigan businesses and operations to temporarily suspend in-person operations until 11:59 p.m. on April 13, paper and in-person applications will not be accepted until the closure order is lifted. We recognize that this presents a challenge for those without internet access and school districts which only accept paper applications. As a result, the application closing window, originally scheduled for May 15, 2020 at 4:00 p.m., will be extended accordingly. A closing date for applications has not been determined until more information becomes known about the status of reopening school operations. Please know that the application process is not on a first come, first served basis, so there is no advantage for those who are able to submit applications online when the window opens on April 13. Please check back to this website regarding the closing date for submitting applications.
Questions or assistance with the application process can be directed to Lisa Nava. Phone - (616)254-5018 or Email - lnava@cppschools.com
New Student Enrollment for 2020-2021 coming soon.
We are planning to open the 2020-2021 registration in April.
New Student Enrollment for the remainder of 2019-2020
Enrollment for the 2019-2020 School Year is still open and requires two easy steps:
1. Fill out the School Enrollment form by clicking on one of the following links:
2. Make an appointment to complete enrollment.
* If your student is currently in the Little Panthers Preschool or Early Childhood Special Education Program you do not need to do a new student registration but will need to do a returning student registration when it opens in May.
Returning Student Enrollment for 2020-2021 will be open mid May. You will receive an email when it is ready.
Please log in to your Powerschool parent account to complete the returning registration for each of your children. Once you are logged in to the portal, click on the "Returning Student Registration" link from the menu on the left and follow the prompts.
Our Mission
Taking pride as a public education system, the Comstock Park Public Schools community devotes itself to preparing and guiding students to be productive citizens in an evolving world by:
developing the whole child.

appreciating and valuing differences.

fulfilling the individual needs of our children.

providing a safe and nurturing environment for growth.