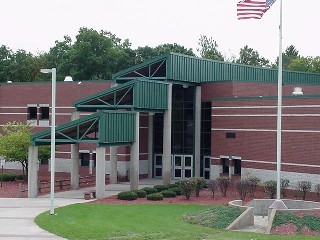 Comstock Park High School
We, the staff of Comstock Park High School, in partnership with the community and students, are dedicated to developing productive citizens by:
Educating all students to actively acquire skills and knowledge through academic, physical, social, and cultural activities; and
Equipping all students to achieve their potential, cope with change, and produce quality products.
Upcoming Events
October:
Tuesday, October 26th - Coffee House Concert 7pm
November: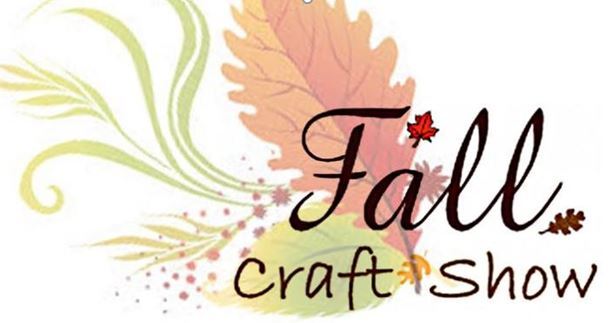 Saturday, November 20th - NHS Craft Show - 8:30am-3:00pm @ CP High School
Vendors: Click here for information and click here for the online application.

News & Announcements
See Daily Announcements Below
Daily Announcements
CP Seniors.............. CP Seniors.............. CP Seniors..............
Information will be coming soon!
ATHLETIC FORMS & LINKS: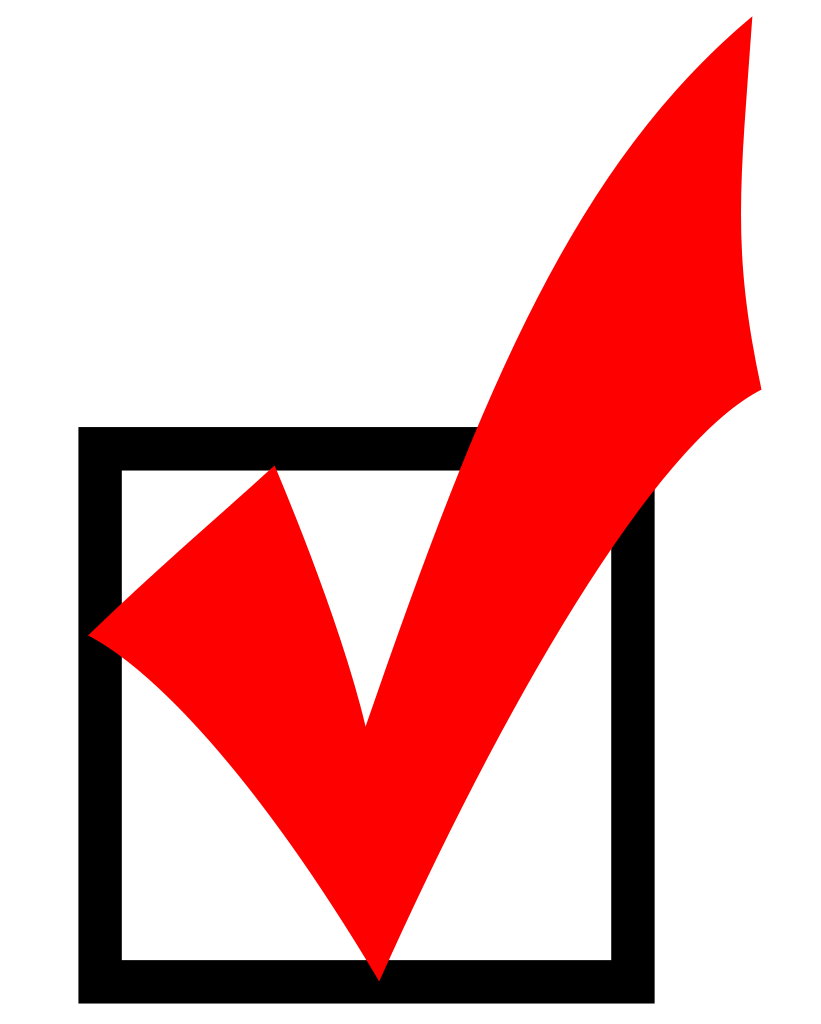 Final Forms for CP

MHSAA Health Questionaire