Welcome to Stoney Creek Elementary
Stoney Creek Elementary is an early elementary school implementing the "Leader in Me." Together with the "Leader in Me" we are working on growing kind hearts and minds while inspiring personal success!
The staff, parents, and educational community of Stoney Creek Elementary School are proud to welcome all who enter our school.
We are committed to teaching the academic and social skills necessary for life-long learning.
We will maintain a safe, nurturing environment in which we will provide a diverse and meaningful instructional program that enables all students to succeed.
ONLINE EDUCATIONAL OPPORTUNITIES
Please click on the links below for info shared from our staff.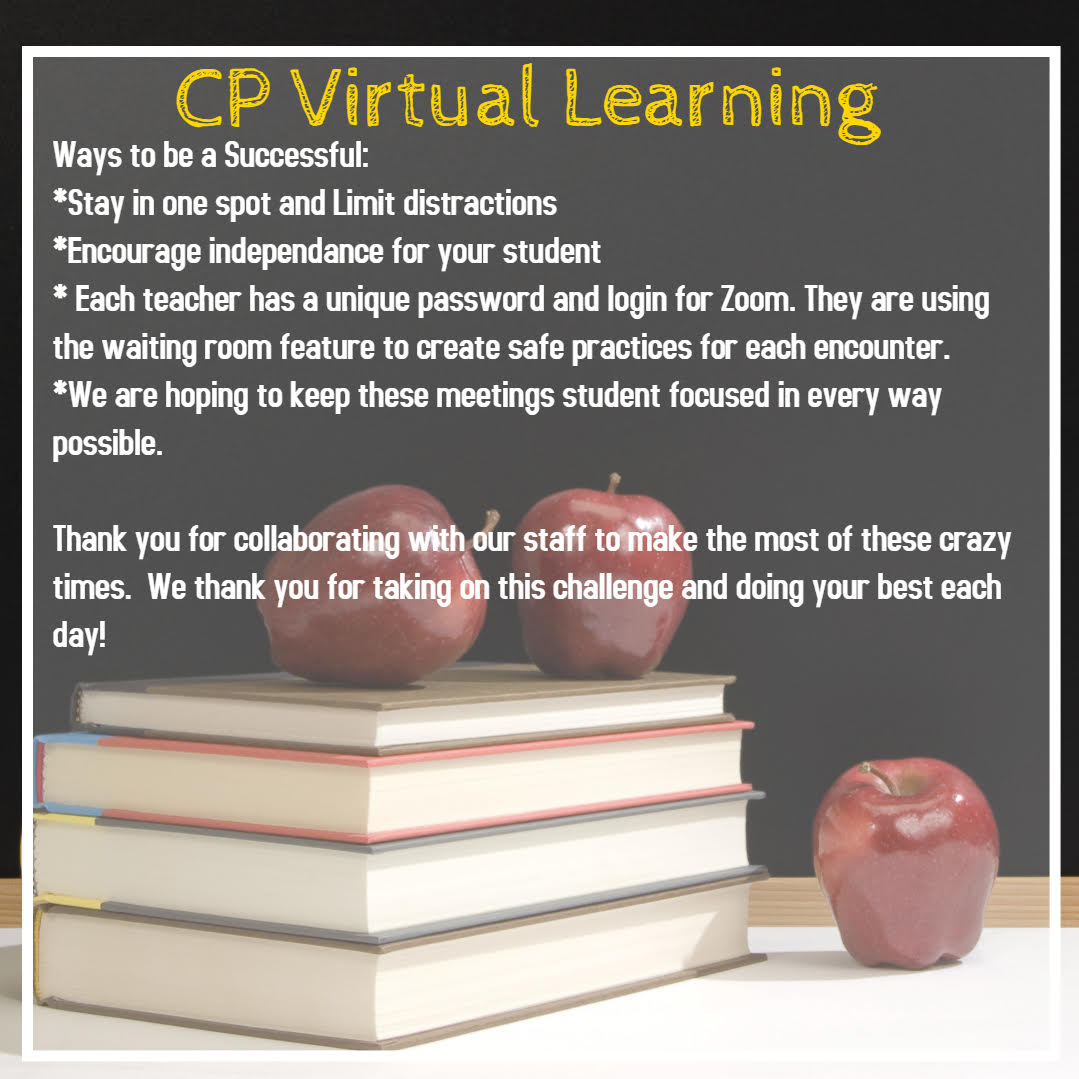 CPPS - Continuity of Learning & COVID 19 Response Plan
| | | |
| --- | --- | --- |
| RK/Kindergarten | 1st Grade | 2nd Grade |
| | | |
| | | Occupational Therapy |
| Reading | Math | Science |
KINDERGARTEN 2020-2021
STEP 1 - ENROLL YOUR CHILD(REN) ONLINE - New to Comstock Park only. If your child attended Greenridge Elementary last year please do not enroll at this time, you will fill out a Returning Student Registration starting in May.
Please note that you will need to enroll your child online - available late April 2020. Incoming Kindergarten or Readiness Kindergarten students must be 5 on or before December 1, 2020. If you do not live in Comstock Park you will need to apply for Schools of Choice - available mid-April at this link.
STEP 2 - Kindergarten Round-Up will be held online on May 19, 2020, at 7:00 p.m. and 8:00 p.m. Please go to this link to sign up.
STEP 3 - Kindergarten Screening has been canceled. Stay tuned for further information.
STEP 3 - PREPARE ​​​KINDERGARTEN ENROLLMENT PAPERWORK
All paperwork is required for your student to start school. More information on how to turn in your paperwork will be available soon.
Birth Certificate (original copy with a raised seal) If you need to order a new Birth Certificate please go to this link.
Photo ID of parent/guardian
Proof of Residency

Rentals—must present rental agreement with parent name on form (handwritten leases must be accompanied by a utility bill)
Home Owner—must provide a current utility bill with name and address

Immunization Record
Vision/Hearing Form (if your child is not screened in preschool please go to this link to set up screening)
Age Waiver (for students born between Sept. 1, 2015-Dec.1, 2015)
The following forms need to be filled out online and will be shared with the Kindergarten and Readiness Kindergarten teachers to give us more information about your child.
To have your student officially enrolled we are required to have the above paperwork turned in before we can add your student to a class list.
Online Enrollment/Registration for 2020-2021 available in early April at www.cppschools.com. Click on the Enrollment tab on the upper right-hand corner of the screen.
STONEY CREEK MISSION:
Growing kind hearts & minds while inspiring personal success.
Upcoming Events
YMCA - AFTER SCHOOL CARE
The YMCA hosts an after school care program at Stoney Creek Elementary.
Contact info:
YMCA OF GREATER GRAND RAPIDS – WOLVERINE WORLDWIDE FAMILY YMCA
6555 Jupiter Avenue, Belmont MI 49306
(P) 616 855 1443 (F) 616 855 0180
Parent Teacher Organization (PTO)
Thank you to our PTO (Parent Teacher Organization) for all you do for the students of Stoney Creek!!!! We appreciate all of your volunteer hours to make Stoney Creek a GREAT place.
Check out the PTO Facebook page here.
WATCHDOGS
Thank you to the many wonderful WatchDOGS that have already came to Stoney Creek to help out! The students and staff have GREATLY appreciated your time and have had lots of fun with you in our building.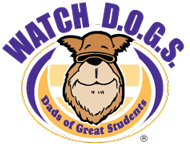 Calendar
2020-2021 School Dates Coming Soon
August
September

School Closing/Delay Information
If for some reason our schools need to close due to weather issues please remember when checking the closings on TV or online that we are COMSTOCK PARK PUBLIC SCHOOLS.
IMPORTANT INFORMATION
Attendance Line 254-5600 *Press 2 or email cjost@cppschools.com.
Hours: 8:35 a.m. - 3:25 p.m.
*Drop off is after 8:15 a.m. because we don't have playground supervision earlier.
Half Day Dismissal 12:05 p.m.
Office Hours 8:15 a.m. - 4:00 p.m.
Breakfast Time 8:15 a.m.