Welcome to

Stoney Creek Elementary

Stoney Creek Elementary is an early elementary school implementing the "Leader in Me." Together with the "Leader in Me" we are working on growing kind hearts and minds while inspiring personal success!

The staff, parents, and educational community of Stoney Creek Elementary School are proud to welcome all who enter our school.

We are committed to teaching the academic and social skills necessary for life-long learning.

We will maintain a safe, nurturing environment in which we will provide a diverse and meaningful instructional program that enables all students to succeed.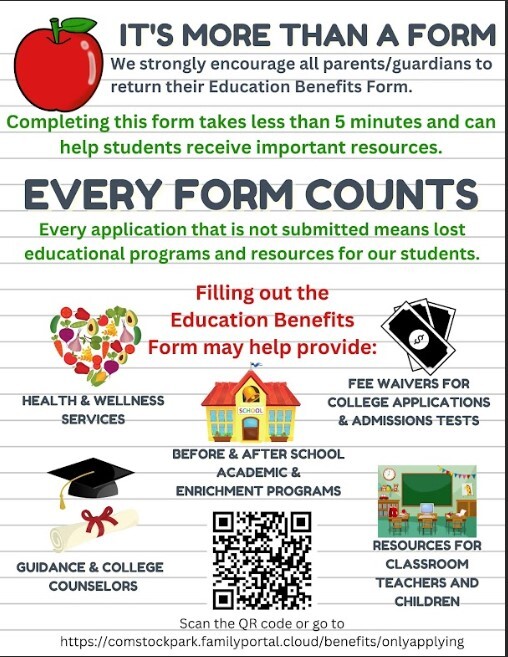 Parent Teacher Organization (PTO)
Thank you to our PTO (Parent Teacher Organization) for all you do for the students of Stoney Creek!!!! We appreciate all of your volunteer hours to make Stoney Creek a GREAT place.
Check out the PTO Facebook page
Upcoming Dates
August 21- First Day of School
August 25- No School
August 30- Picture Day
August 31- Half Day
September 1- No School
September 4- No School
October 13- Half Day
October 24 & 26- Fall Conferences
November 22-24- No School, Thanksgiving break
December 21- Half Day
December 22- Half Day
Dec 25- Jan 5- No School, Winter Break
January 8- School Resumes
Volunteer Application
Please click on this link to get more information on Volunteering for our school district. A new volunteer form must be filled out each school year. The new Volunteer application will expire on June 30, 2024.
Solicitud de Voluntario
Haga clic en este enlace para obtener más información sobre el voluntariado para nuestro distrito escolar. Se debe completar un nuevo formulario de voluntario cada año escolar. La nueva solicitud de Voluntario vencerá el 30 de junio de 2024.
STONEY CREEK MISSION:
Growing kind hearts & minds while inspiring personal success & embracing differences.
IMPORTANT INFORMATION
Attendance Line 254-5600 *Press 2 or email bpatin@cppschools.com.
Hours: 8:50 a.m. - 3:45 p.m.
*Drop off begins at 8:40 a.m.
Half Day Dismissal 12:05 p.m.
Office Hours 8:00 a.m. - 4:00 p.m.