Welcome to Stoney Creek Elementary
Stoney Creek Elementary is an early elementary school implementing the "Leader in Me." Together with the "Leader in Me" we are working on growing kind hearts and minds while inspiring personal success!
The staff, parents, and educational community of Stoney Creek Elementary School are proud to welcome all who enter our school.
We are committed to teaching the academic and social skills necessary for life-long learning.
We will maintain a safe, nurturing environment in which we will provide a diverse and meaningful instructional program that enables all students to succeed.

FIRST DAY OF SCHOOL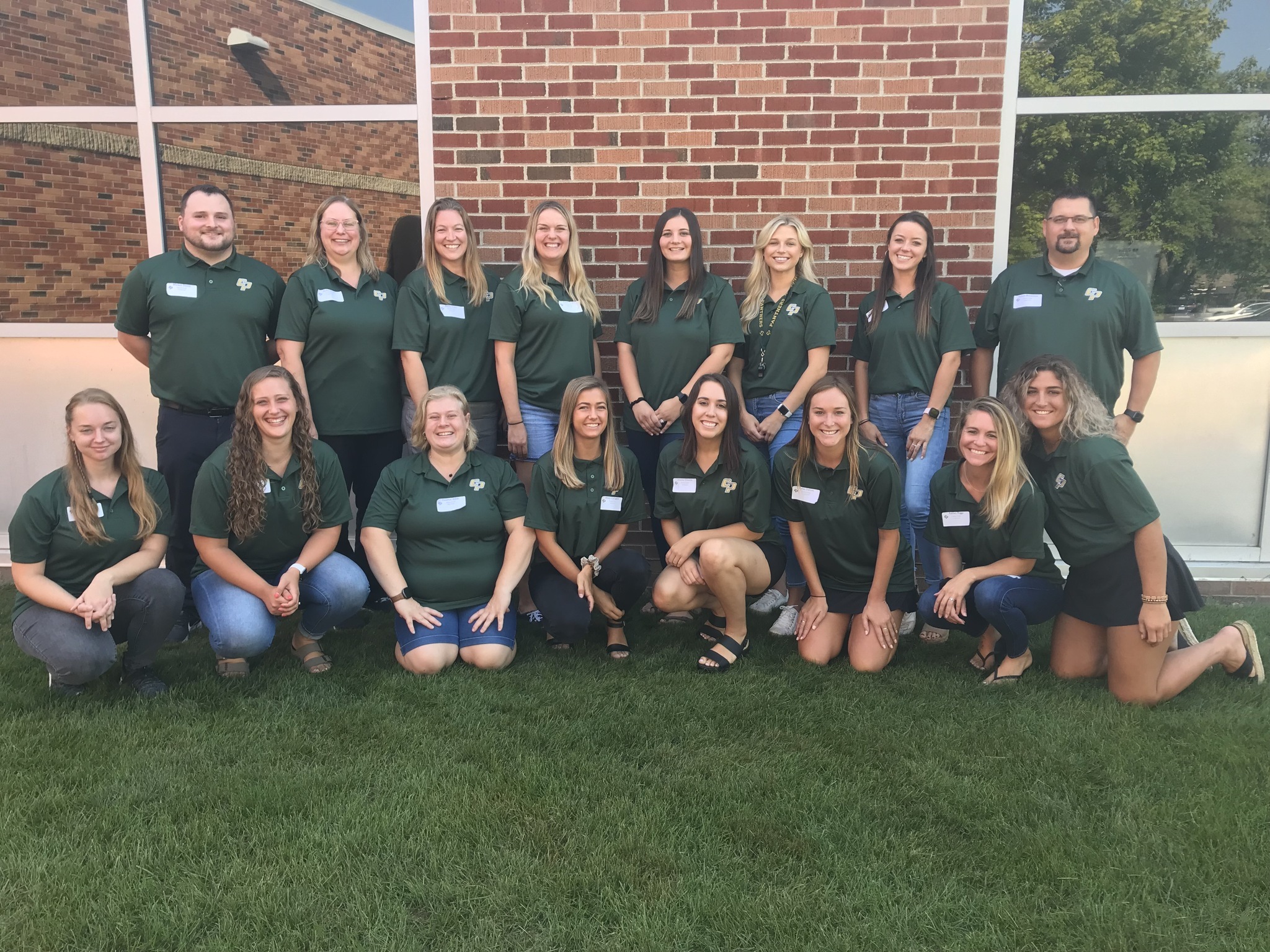 NEW STAFF for the 2021-2022 School Year
Upcoming Events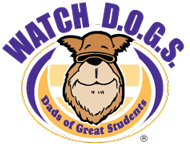 WATCHDOGS
Thank you to the many wonderful WatchDOGS that have already came to Stoney Creek to help out! The students and staff have GREATLY appreciated your time and have had lots of fun with you in our building.
Here is the Sign Up for scheduling your day to be a DOG!

SPECIALS Information
Stoney Creek & Pine Island Families - if you'd like to receive the weekly Parent Link worksheets that go along with our Social Emotional Learning curriculum, please email Mrs. VandenBerg at rvandenberg@cppschools.com with your child's grade level so she can add you to the correct email list!
Also, you can see photos and get tips and tricks by following along on Facebook by "liking" the page: CP Elementary SEL
Calendar
STONEY CREEK MISSION:
Growing kind hearts & minds while inspiring personal success & embracing differences.
IMPORTANT INFORMATION
Attendance Line 254-5600 *Press 2 or email bpatin@cppschools.com.
Hours: 8:45 a.m. - 3:35 p.m.
*Drop off begins at 8:40 a.m. Students will go directly to their classrooms for breakfast.
Half Day Dismissal 12:05 p.m.
Office Hours 8:15 a.m. - 4:00 p.m.