Welcome to Mill Creek Middle School
The mission of Mill Creek Middle School staff is to prepare students for adolescence and high school years while educating them to become life-long learners.
Mill Creek's Goals
End of year 8th grade students ready to take Algebra 1
All students proficient with grade level vocabulary
Clear and concise communication between school and home
Upcoming Events
Bricks 4 Kidz After-School Classes
Starting October 22 - November 26
Tuesdays from 2:30pm-3:45pm
Transportation provided for In District Students
Please turn in attached flyer to office by 10/18/2019
_____________________________________________________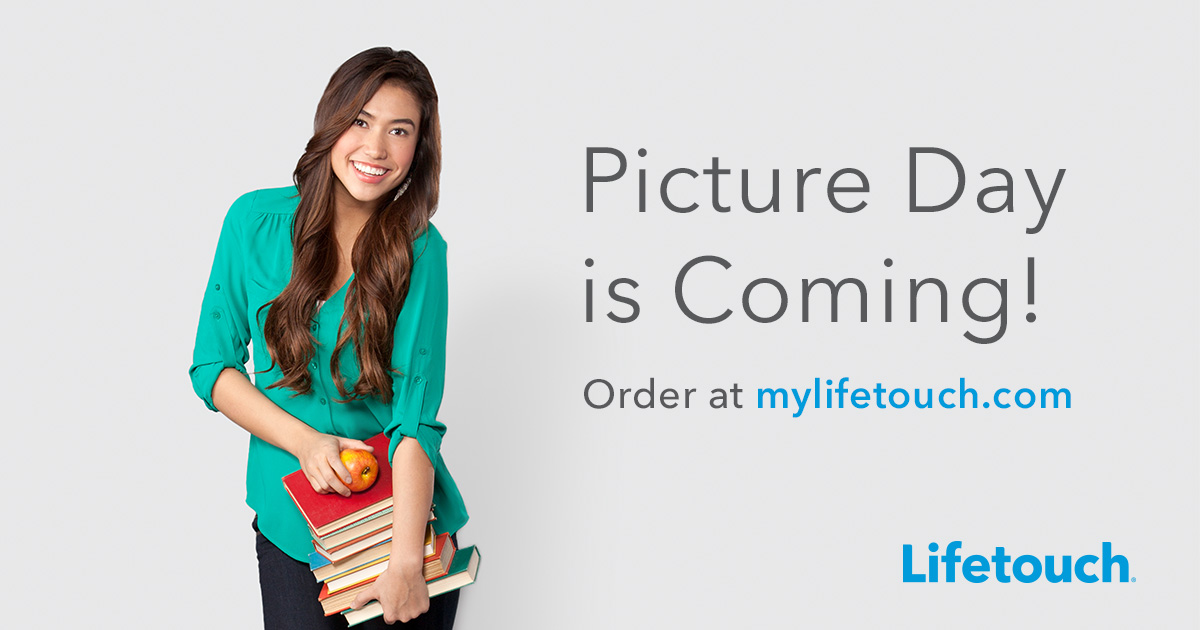 Picture Retake Day is October 29
If ordering online, please go to: mylifetouch.com and enter the following code:
Mill Creek Picture Day ID: LM549007Y0
______________________________________________________________________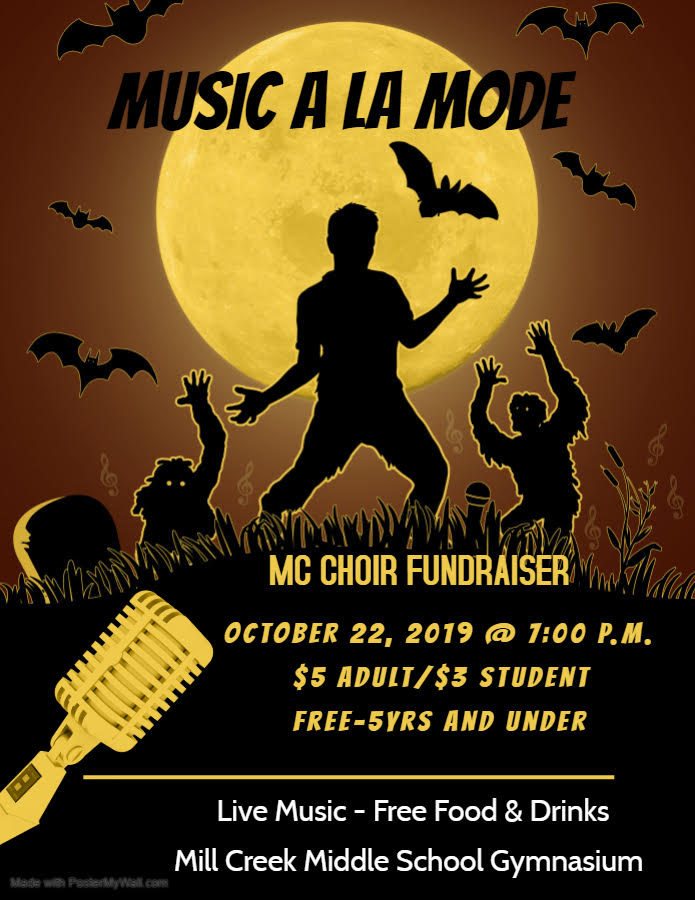 Mill Creek News
___________________________________________________
2019-2020 School Calendar:
Monday, August 26 – 1st Day of School
Thursday, August 29 – ½ Day of School
Friday, August 30 – No School
Monday, September 2 – No School
Friday, October 18 – ½ Day of School
Wednesday-Friday, November 27 – 29 – No School
Thursday, December 19 – ½ Day of School
Friday, December 20 – ½ Day of School, End 1st Semester
Monday, December 23 – Friday, January 3 – No School
Friday, January 24 – ½ Day of School
Monday, February 17-18 – No School
Friday, March 13 – ½ Day of School
Friday, April 3- 10 – No School
Monday, May 25 – No School
Wednesday, June 3 – ½ Day of School
Thursday, June 4 – ½ Day of School, Last Day of School
_________________________________________________________________
Kent ISD Career Readiness Events for Students & Parents
TALK & TOUR CAREER SERIES
Designed for students in grades 7-12, these free career exploration events are like getting 5 job shadows in one! Students & parents can hear directly from a panel of professionals, ask career questions, and tour the employer's workspace. Space is limited. Over 20 different career fields & industries will be featured over the course of the school year. Information and registration.
Please consider dining at Applebee's on October 27th
to cut down our student lunch debt!!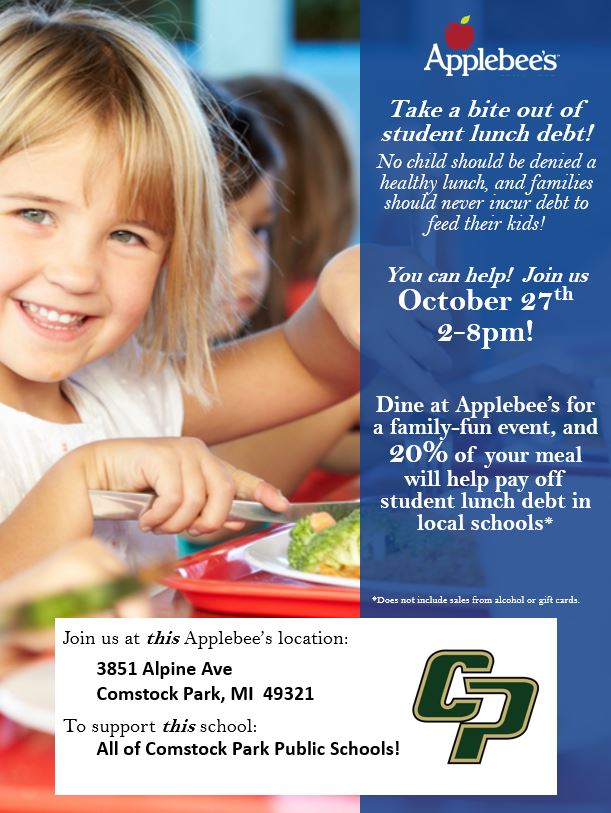 Mill Creek Entrances
Have you ever wondered "How do I get in that school? There are so many doors!" Hopefully the map below can help.
All students being dropped off before school and/or picked up after school should use the SCHOOL STREET parking lot. This is for all grades. No students should ever be dropped off or picked up in the Office parking lot.
The Betty Street parking lot is for buses only.
During the school day the only door that is unlocked is the Betty St office. Our office hours are 7:00 - 3:15.
Mill Creek Middle School
100 Betty Street NE
Comstock Park, MI 49321
Phone: (616) 254-5100
Fax: (616) 785-2464
Front Office

School Hours 7:30 - 2:20
Half Day Dismissal 10:50
Office Hours 7:00 - 3:15
Upcoming Events
October
2 - Student Count Day
3 - Academic Advisory Day
7 - Spirit Week Begins
8 - Parent Teacher Conferences, 3:30pm-7pm
11 - Homecoming
16 - Academic Advisory Day
18 - 1/2 Day, dismissal @ 10:50am
22 - Choir Concert, 7:00pm
25 - End of First Marking Period
29 - Picture Retakes
Information about these events will appear to the right as it becomes available. These dates are subject to change.

Sports Schedules
*Updated 9/24/2019
(Subject to Revisions)