Welcome to Mill Creek Middle School
The mission of Mill Creek Middle School staff is to prepare students for adolescence and high school years while educating them to become life-long learners.
Mill Creek's Goals
End of year 8th grade students ready to take Algebra 1
All students proficient with grade level vocabulary
Clear and concise communication between school and home
Upcoming Events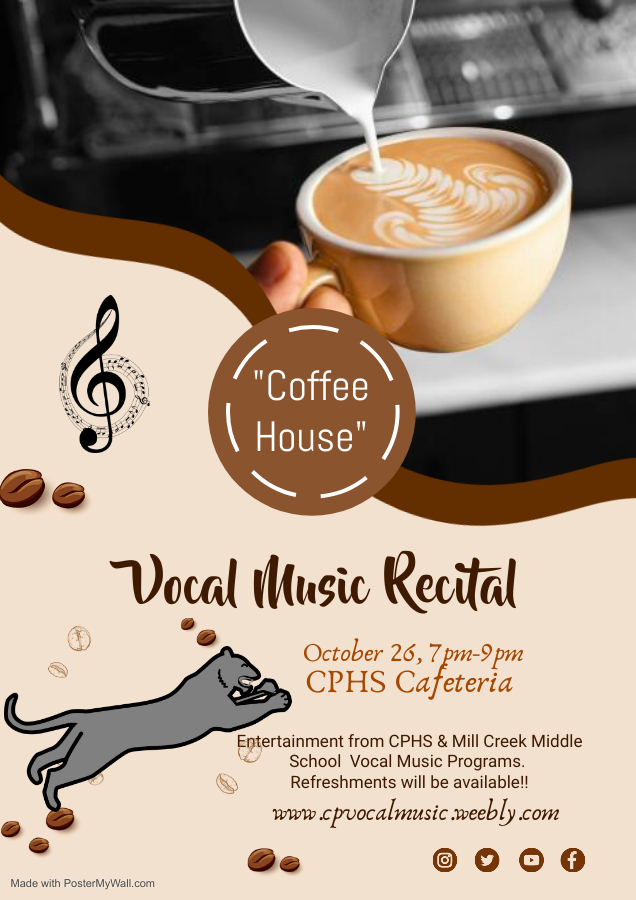 MASKS ARE REQUIRED BY ALL!
______________________________________________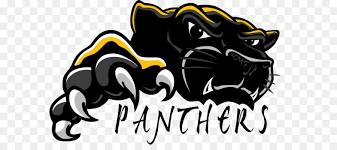 ATTENTION MILL CREEK ATHLETES!!
In order for your child to participate in sports during the 21-22 school year, you will need to register your child through Final Forms as soon as possible.
REMINDER that all athletes must be registered into Final Forms before they may practice. This includes an athletic physical signed by a physician and dated after April 15, 2021. A student-athlete CANNOT participate/practice until they are registered-NO EXCEPTIONS! The link is listed here - www.comstockpark-mi.finalforms.com
Please feel free to contact the coaches at any time for more information or you can contact Robb Hurt, Mill Creek Athletic Director at rhurt@cppschools.com or 616.254.5108 or Leisha Emmorey, Athletic Secretary at lemmorey@cppschools.com or 616. 254.5238.
Please contact us at (616) 254-5100 if you have any questions.
____________________________________________________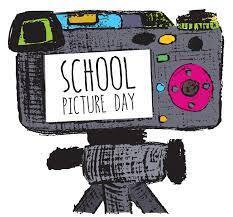 Picture Retake Day is 9/29/2021, mark your calendar! Ordering online is easy, visit HERE!
_____________________________________
IMPORTANT INFORMATION
KENT ISD Career Connection
****************************
Career Explorers
Virtual

Upcoming Sessions:
STEM Occupations (Science, Technology, Engineering and Math)
November 2 - November 30, 2021
Tuesdays/Thursdays 3:30pm - 4:00pm
More information and registration is available here.
Registration deadline is October 29.
________________________________
Career Chats
Virtual
Career Chats are designed to provide 7-12 grade students a virtual opportunity to meet real professionals employed in real jobs. This series of 30-40 minute sessions will highlight professions from a variety of career pathways, giving students the opportunity to learn more about a career of interest, or to explore new options. Click here for the full line-up and to register!

Upcoming Sessions:

Tuesday, October 12, 2021
Cassie Kobler - Health Equity Coordinator
Metro Health - University of Michigan

Thursday, October 14, 2021
Angel Hall - Occupational Therapist
Mary Free Bed
________________________
Our Talk and Tours provide a virtual panel of professionals in select industries that share their own career path, the inside scoop on what their jobs are really like, along with their perspective on what you can do to prepare for a career that interests you.
Upcoming Sessions:
Health Science Careers: Orthopaedic Associates
of Michigan - Surgery Center (register here)
Wednesday, October 13: 5:30pm - 6:30pm

Health Science Careers:
Mary Free Bed (register here)
Wednesday, October 20: 3:30 pm - 4:30 pm
________________________
Discover Manufacturing Week 2021
Virtual: November 1-5, 2021
In-Person: November 8-12, 2021

Virtual: Interactive 30-minute webinars offered throughout the week (four per day, M-F). Each webinar features two manufacturers, a tour of the facility, and discussion.

In-Person: Traditional event allows small groups of students to visit local manufacturers
for on-site facility tours and discussion.

Read more about Discover Manufacturing Week here!
______________________

During P3: Professional Pop UP Panel sessions, you will get a chance to meet and chat with Professionals of Color to learn about overcoming obstacles and achieving success. Sessions are 40 minutes and feature professionals from various career pathways so students can explore a variety of options. As Chris Webber stated "You can't be something until you see it"!
Next Session:
Tuesday, October 15, 2021
2:00pm - 2:40pm
Jose Velasquez - Product Engineer
GE Aviation
Kia Rodriguez - Software Engineer
GE Aviation
Humberto Tello - Test Engineer
GE Aviation
Register Here for the October 15 P3 Event!
_______________________
Mill Creek Entrances
Have you ever wondered "How do I get in that school? There are so many doors!" Hopefully the map below can help.
All students being dropped off before school and/or picked up after school should use the SCHOOL STREET parking lot. This is for all grades. No students should ever be dropped off or picked up in the Office parking lot.
The Betty Street parking lot is for buses only.
During the school day the only door that is unlocked is the Betty St office. Our office hours are 7:00 - 3:15.
Front Office
Gus Harju

Principal
Jodi Ryan

Secretary
Robert Hurt

Dean of Students
Melissa Vader

School Counselor
Kendra Beasley

Social Worker
Emily Garneau

Faculty

School Hours 7:40am - 2:30pm
Half Day Dismissal 11:00am
Office Hours 7:00am - 3:15pm
Upcoming Events
Information about these events will appear to the right as it becomes available. These dates are subject to change.

OCTOBER
15 - 1/2 Day for Students, 11:00am dismissal
19 - PAC Meeting
22 - End of First Marking Period
26 - Coffee House @ HS, 7:00PM
28 - College Day
29 - MSU/UofM Day
NOVEMBER
24-26 - No School, Thanksgiving Break