Welcome to

Mill Creek Middle School

The mission of Mill Creek Middle School staff is to prepare students for adolescence and high school years while educating them to become life-long learners.

Mill Creek's Goals
End of year 8th grade students ready to take Algebra 1
All students proficient with grade level vocabulary
Clear and concise communication between school and home
Mill Creek Athletics 23-24
Volleyball
1st Practice 8/21/23
Start times: 4:15pm
9/6/23 - Hopkins @ CP
9/13/23 - CP @ Belding
9/18/23 - Godwin Heights @ CP
9/20/23 - NPC @ CP
9/25/23 - CP @ Sparta
9/27/23 - Kelloggsville @ CP
10/2/23 - CP @ Hopkins
10/9/23 - Belding @ CP
10/11/23 - CP @ Godwin Heights
10/16/23 - CP @ NPC
FOOTBALL
1st Practice 8/25/23
Game Times: 7th Grade - 5:00pm 8th Grade - 6:30pm
9/13/23 - Holland @ CP
9/20/23 - Holland Chr @ CP
9/27/23 - CP @ Allendale
10/4/23 - CP @ Belding
10/11/23 - CP @ Sparta
10/18/23 - Kenowa @ CP
Lost and Found
Please email wzillmer@cppschools.com if you want to claim any of these items before June 2, 2023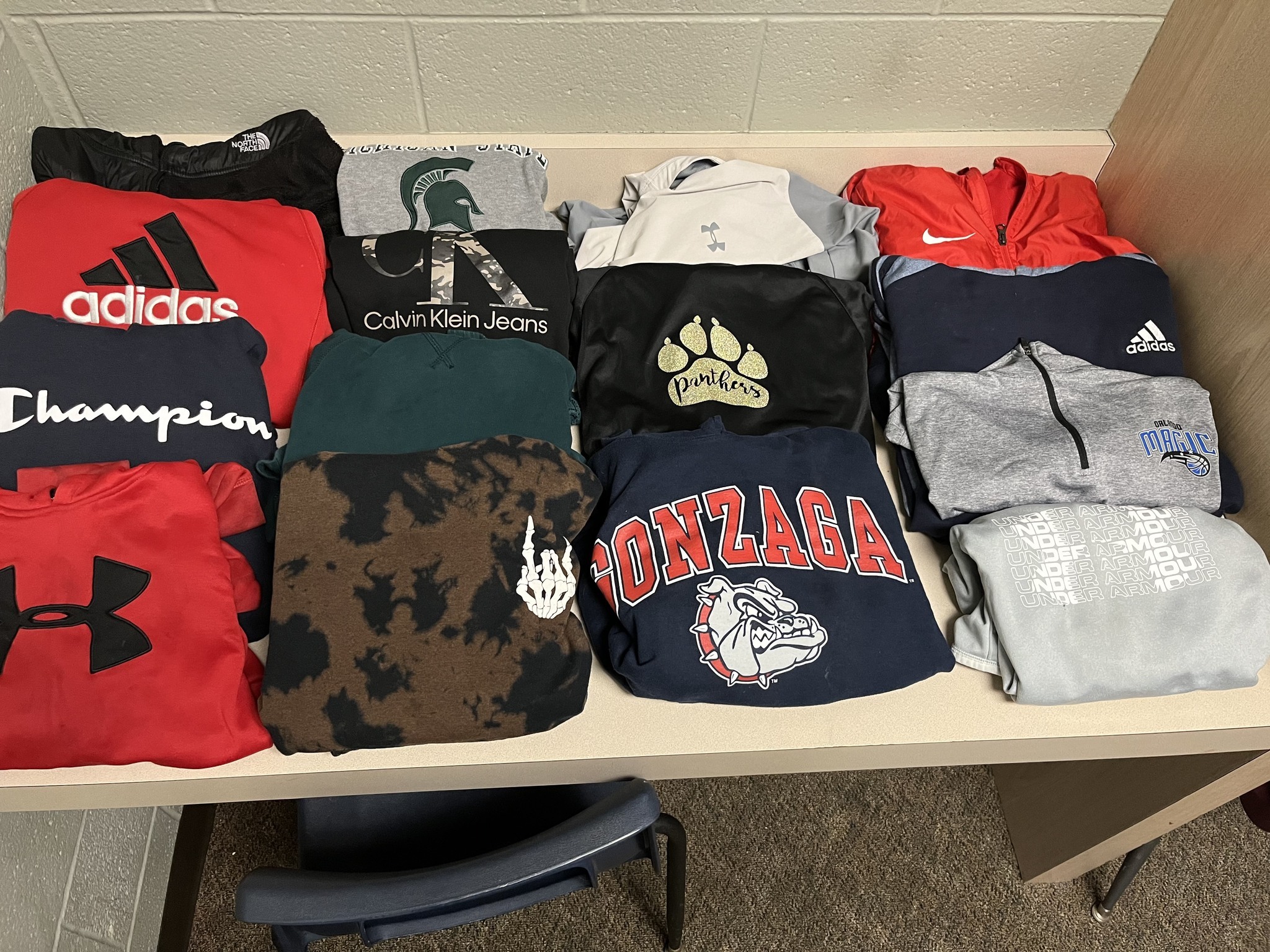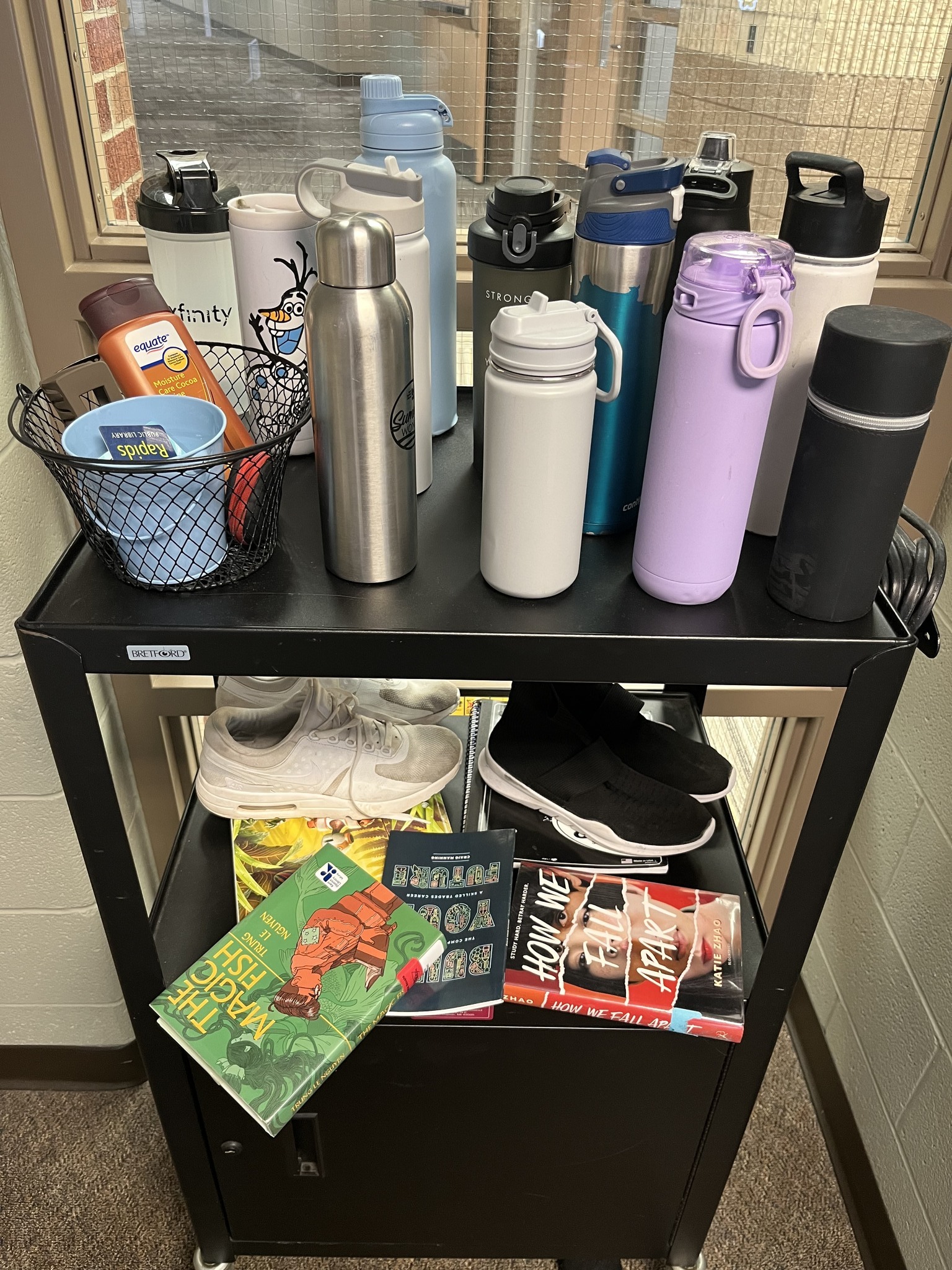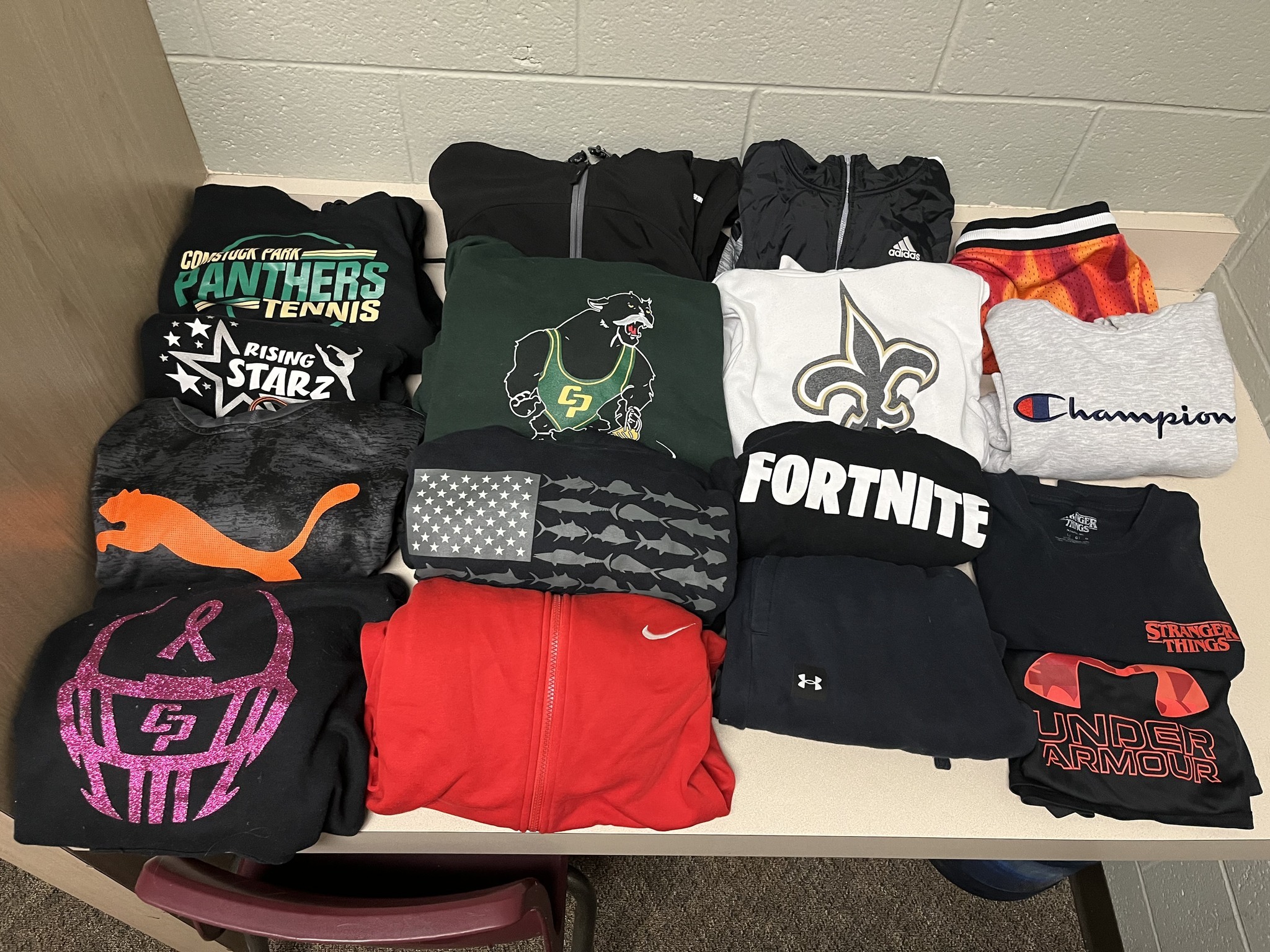 ***************************************************

ATTENTION MILL CREEK ATHLETES!!
Final Form Registration
REMINDER that all athletes must be registered into Final Forms before they may practice. This includes an athletic physical signed by a physician and dated after April 15, 2022. A student-athlete CANNOT participate/practice until they are registered-NO EXCEPTIONS! The link is listed here - www.comstockpark-mi.finalforms.com
Please feel free to contact the coaches at any time for more information or you can contact Robb Hurt, Mill Creek Athletic Director at rhurt@cppschools.com or 616.254.5108 or Leisha Emmorey, Athletic Secretary at lemmorey@cppschools.com or 616. 254.5238.
Please contact us at (616) 254-5100 if you have any questions.
***************************************************
KENT ISD Career Connection
______________________________________
Career Chats-
Career Chats are designed to provide 7-12 grade students a virtual opportunity to meet real professionals employed in real jobs. This series of 30-40 minute sessions will highlight professions from a variety of career pathways, giving students the opportunity to learn more about a career of interest, or to explore new options. Click HERE for the full line-up and to register!
Career Chats - Virtual - Tuesdays/Thursdays 3:30pm - 4:00pm
________________________________
Recorded career videos are now available for student, parent and educator use!

Kent ISD Career Readiness pivoted early in the pandemic and started hosting live virtual career conversations with local employers.
These events were recorded and are accessible via a search engine tool on our website.
These 30–60-minute career conversations will help educate students, parents and educators about in-demand careers and also expand their knowledge of opportunities with local employers.
Search by a variety of criteria including Career Pathway, Program, Age Group and more.
Check them out at KentISD.org/CareerVideos
For more detailed program information, visit our Student & Parent Events main page.
_________________________________
Community Events
Spark Success
The goal of Spark Success is to help parents understand the many paths students can take to a rewarding career.
The organizers of Spark Success recognize the value of all career pathways and the demand for skilled workers across a wide variety of emerging industries.
Over the first half of 2021, an average of 49,000 jobs were posted online per month across West Michigan – more openings than qualified people to fill them!
Click here to find the resources you need to help guide your students toward success
Mill Creek Entrances
Have you ever wondered "How do I get in that school? There are so many doors!" Hopefully the map below can help.
All students being dropped off before school and/or picked up after school should use the SCHOOL STREET parking lot. This is for all grades. No students should ever be dropped off or picked up in the Office parking lot.
The Betty Street parking lot is for buses only.
During the school day the only door that is unlocked is the Betty St office. Our office hours are 7:00 - 3:15.