Welcome to Pine Island Elementary!

Pine Island Elementary currently houses the third-fifth grade population for Comstock Park Public Schools.
Thanks for inviting us to share in your child's educational journey. This is an exciting time for your family and we are honored to be a part of your experience. Throughout your time here, you'll discover many facets of excellence, all of which, we hope, will lead you to agree that Pine Island truly is a place where we grow leaders!
Have a Wonderful Summer.......See You All on Tuesday, August 24th 2021.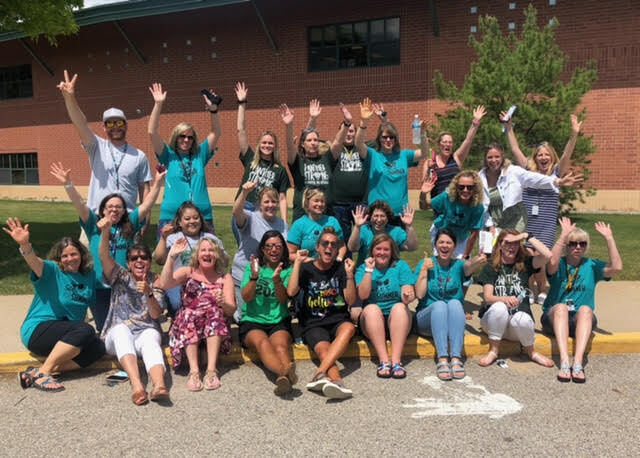 Upcoming Events
June 2021
June 8, Tuesday- 1/2 day (Dismiss at 11:45)
June 9, Wednesday- 1/2 day --LAST DAY (Dismiss at 11:45)
August 2021
August 24, Tuesday- First Day of School
Returning Student Registration for 2021-22 School Year
Returning Student Registration
Log into your Powerschool Parent Account and click on "Forms" in the left menu making sure to click "Submit" at the bottom of each page. Your returning student will not be scheduled with a teacher for next year until the registration has been completed. If you should have any questions please contact Lisa Nava via email at lnava@cppschools.com
Summer Meals Available
SUMMER MEALS AVAILABLE!
Families interested in receiving FREE meals for their children during the summer months please complete the following survey. Under this program, all meals will be FREE for anyone 18 and under or 26 and under with a disability. Meals will be provided Starting on June 9 through August 18, 2021. Comstock Park Public Schools will be providing 7 days of breakfast and lunch meals to all children interested in the program. This includes any siblings 18 and under that are home as well(siblings do not have to attend Comstock Park to qualify for meal program). Meal entrees will be a variety of cold and hot options that are easy to warm up. Meals will come with milk, fruit, juice, and veggies. All meals will follow the National School Lunch & Breakfast Program Regulations.
Front Office
Stacy Reehl

Principal
Mandy Rodriquez

Secretary
Pat Calkins

PBIS coordinator
Attendance Hot Line 254-5502
School Hours 8:30 am - 3:20 pm
Arrival/Doors Open at - 8:25 am
Tardy Bell - 8:40am
Half Day Dismissal at 11:50 am
Office Hours 7:30 am - 4:00 pm
Lunch/Recess:
5th Grade: 10:50 am - 11:40 pm
4th Grade: 11:45 am - 12:35 pm
3rd Grade 12:40 am - 1:30 pm
Board of Education
Ted Spangenberg is the Pine Island Building Liason for the 2020-2021 school year.
PBIS Information
School Supplies