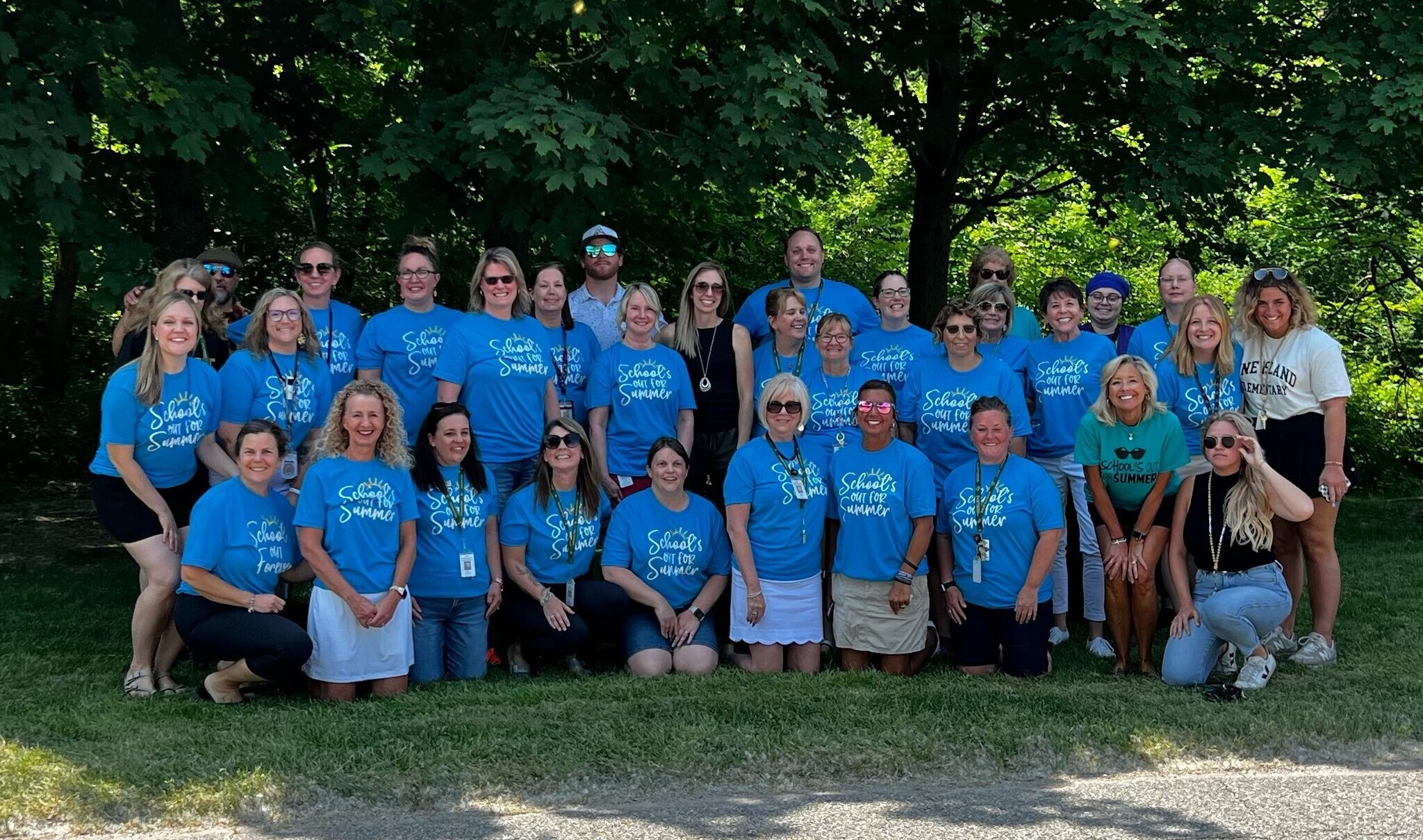 Welcome to

Pine Island Elementary!

Pine Island Elementary currently houses the third-fifth grade population for Comstock Park Public Schools.
Thanks for inviting us to share in your child's educational journey. This is an exciting time for your family and we are honored to be a part of your experience. Throughout your time here, you'll discover many facets of excellence, all of which, we hope, will lead you to agree that Pine Island truly is a place where we grow leaders!
Attention 5th grade families:
We FINALLY get to see our 5th graders preform onstage at Comstock Park High School's Performing Arts Center at 150 Six Mile Rd. Comstock Park, MI. 49321. Mark your calendars for Thursday, December 7th at 6:00 p.m.Students are helping write the script, choose songs, and create choreography! See links below to practice songs and/or create new ideas for our show!
"We Need a Christmas Vacation" script HERE!
"We Need a Christmas Vacation" lyrics/songs HERE!
Mobile Dentist postponed
until February 13th and 14th due to Tornado damage to Pine Island Elementary. If you would like to have your student seen please fill out the form online or send in a paper copy that was sent home. www.MySchoolDentist.com
School Hours
For Pine Island
School will start at 8:20am
Parents may drop off at 8:15am
Tardy Bell at 8:30am-Parents will need to sign in students after 8:30am
Dismissal Time is 3:20pm
Half Day Dismissal at 11:50am
Volunteer Application
2023-2024 Volunteer Form
Anyone intending to participate in any of our school activities needs to complete a new volunteer/background check form each year. Please fill out as soon as possible. 2023-2024 Volunteer Form
Comstock Park Public Schools
2023-2024 calendar
Follow us on Facebook for the latest information around Pine Island.
Attendance Hot Line 254-5502
School Hours 8:20 am - 3:20 pm
Arrival/Doors Open at - 8:20 am
Tardy Bell - 8:30am
Half Day Dismissal at 11:50 am
Office Hours 7:30 am - 4:00 pm
Lunch/Recess:
3rd Grade: 10:55 am - 11:50 am
4th Grade: 11:55 am - 12:50 pm
3rd Grade 12:55 pm - 1:50 pm