Pine Island Elementary
Pine Island Elementary currently houses the third-fifth grade population for Comstock Park Public Schools.
Thanks for inviting us to share in your child's educational journey. This is an exciting time for your family and we are honored to be a part of your experience. Throughout your time here, you'll discover many facets of excellence, all of which, we hope, will lead you to agree that Pine Island truly is a place where we grow leaders!
As an upper elementary building, we are able to keep the age of our children at the heart of everything we do. Our facilities, programs, technologies, and curriculum all support what we believe – children thrive in a nurturing, safe, engaging environment.
Our enthusiastic, highly qualified teaching staff works to create this environment and to meet the diverse needs of all children. These efforts are supported by our outstanding paraprofessionals and educational specialists. Together, we are able to provide a daily, age-appropriate educational experience for your child.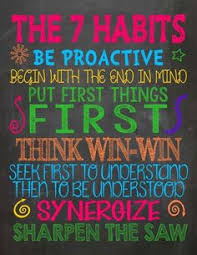 We are so honored to be a Leader in Me School! The Leader in me focuses on the 7 Habits of Highly Effective People in the School Setting. Our students are demonstrating and learning the leadership qualities that they will need to grow up as responsible citizens.
So, to you, we offer a most heartfelt welcome. Your presence will enhance the chemistry we have already created and is always welcome! We are pleased to begin this journey with you. We hope you enjoy the ride.

Mission Statement
The mission of Pine Island Elementary School is Empowering and inspiring leaders and learners for life.

The staff is committed to working through an active partnership with parents and the community to help the students achieve personal success. We are committed to high academic standards, and being on the forefront of educational development, in order to meet the needs of our changing world.