Coronavirus (COVID-19)
Communications
November 20, 2020
For the next couple of weeks that we are virtual, we wanted to remind you to communicate with the school in case your family has been directly impacted by COVID. Please keep us informed if anyone in your household, especially our CP students, has tested positive for COVID- 19. We have ensured that you may still communicate with us via our normal phone numbers, but for ease of communication, if you have any COVID concerns you may email or call me directly at:
HNorman@cppschools.com
616-254-5030.
Please also contact me or the school if you need to come pick up any of your child's medication to ensure you make it through the next couple of weeks with their medications. Please keep an eye out for a survey that will be coming from me to ensure we are all healthy and well before our return on December 7th!
For the Full communication, please click here: Family Communication From the Nurse November 20, 2020
Latest Updates or Resources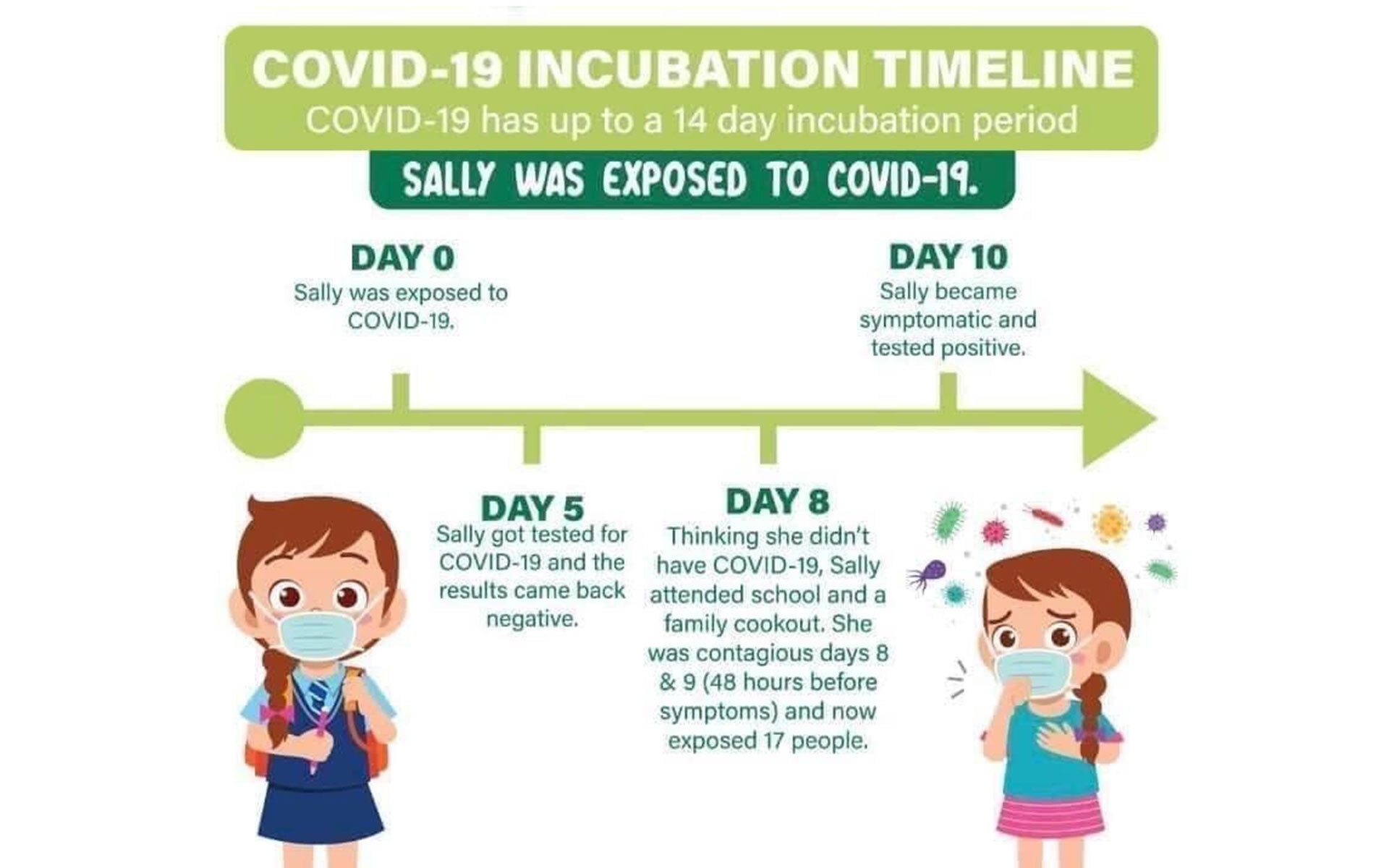 In partnership with the Kent County Health Department, Kent ISD has launched a COVID-19 dashboard. This dashboard is meant to provide parents, educators and the general public with transparency on confirmed COVID-19 cases in our local schools and districts. Numbers will be updated on a weekly basis throughout the school year with data directly from the Kent County Health Department.
Heather Norman
Phone: (616) 254-5030

Send me a message
101 School St NE
Comstock Park MI 49321
hnorman@cppschools.com