Foxbright Training
ATRIP OF A LIFETIME: THE WEST MICHIGAN CONCERT WINDS PLAY CARNEGIE HALL
By Jan Kruse-McCoy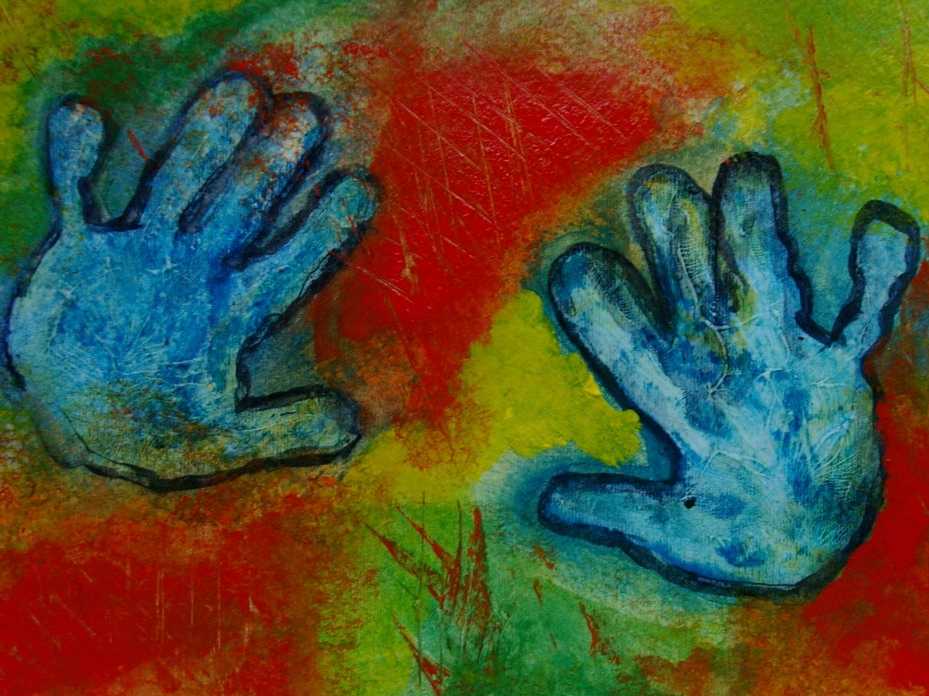 It's been said that the way to get to Carnegie Hall is practice, practice, practice. But if you asked members of the West Michigan Concert WINDS, they would tell you it's practice, preparation, and planning. It takes a lot of hard work to get over 80 concert band members from Muskegon, Michigan to New York City, and the preparation and planning took over a year.
In March of 2015 the conductor and music director of the West Michigan Concert WINDS, Gail Brechting, submitted a cd to Manhattan Concert Productions (MCP), a company that organizes music groups to fill open gaps in Carnegie Hall. Three weeks later MCP invited the WINDS to play in Carnegie Hall.
Coincidently, in May, Brechting received a call from MCP asking how far Muskegon
was from Chicago. The band had been invited to play in Carnegie Hall, but a band had backed out of a planned performance in Symphony Hall in Chicago, and MCP wondered if the WMCW could fill in. The only catch was the performance was the Sunday of Memorial Day weekend, which was two weeks from the time Brechting got the call.
comstockpark.foxbrightcms.com/Admin